Junior Equitation in de HJEH Online Horse Show.
Gejureerd door Robin Swinderman.
---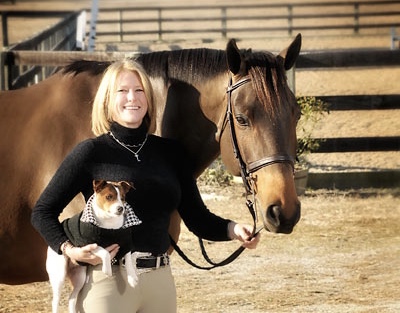 Robin Swinderman
Robin Swinderman: USEF 'R' gecertificeerde jury uit Morriston Florida.  USHJA'R' gecertificeerd in Hunters, Equitation en Conformatie. 
---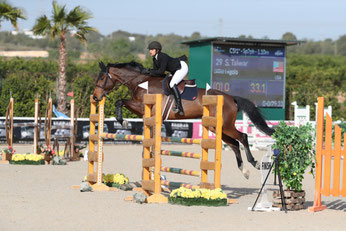 1st place: This rider has a lovely base with a great leg. She has a nice crest release and is looking towards her next fence. Her hip angle is good. If I had to be picky, I would say her lower leg could be a bit tighter.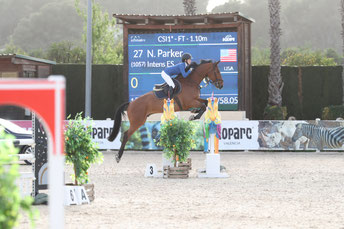 2nd place: Sadly, this rider's lower leg is completely obscured by the jump standard. She has a nice flat back, but her eyes are looking down and she has jumped ahead of her horse. This has caused a lack of connection with her horses mouth as shown by the slack in the rein and the broken angle between bit and arm. This has caused her lower leg to slide back. She looks like a lovely rider and her horse has a very kind expression.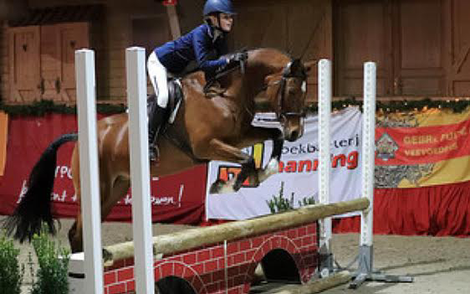 3rd place: This rider is also jumping ahead of her horse and has no connection with her horse's mouth. Her eyes are up and her back is flat, but she is pinching with her knee and her toe has turned out. I much prefer to see a rider giving too much rein to their horse rather than not enough. As her skills develop she will find the right connection.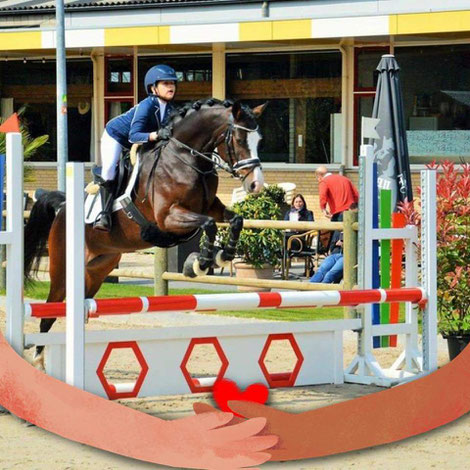 Photo 4: This young rider has great focus, but appears to be mostly supporting herself on her hands and her pony's mouth. Her knee is turned away from the horse as well has her toe, giving her little to no base of support. Perhaps some work without stirrups on the flat and over small jumps would help this rider develop these skills. After getting tighter in the saddle, I see a great future for this young rider.